Awards decided by a combination of online fan votes and panel:

• Best Major Festival
• Best Medium-Sized Festival
• Best Small Festival
• Best Metropolitan Festival
• Best New Festival
• Best Overseas Festival
• The Grassroots Festival Award

To determine the shortlist for these awards, fans vote online for their favourite festival. These shortlists then go to our panel, who will collectively determine the winner. The public vote results are incorporated into the final judging process and have the same weighting as a single judge's vote.
• The UK Greener Festival Award

The Greener Festival Award is judged based upon detailed site assessments and analysis from A Greener Festival.


Awards decided by a festival industry panel:

• Agency of the Year
• The Innovation Award
• Best Festival Production
• Best Family Festival
• Concession of the Year
• The Brand Activation Award
• Promoter of the Year
• Best Festival for Emerging Talent
• The Sarah Nulty Women In Festivals Award
• Line-Up of the Year
• Best Non-Music Festival
• Marketing Campaign of the Year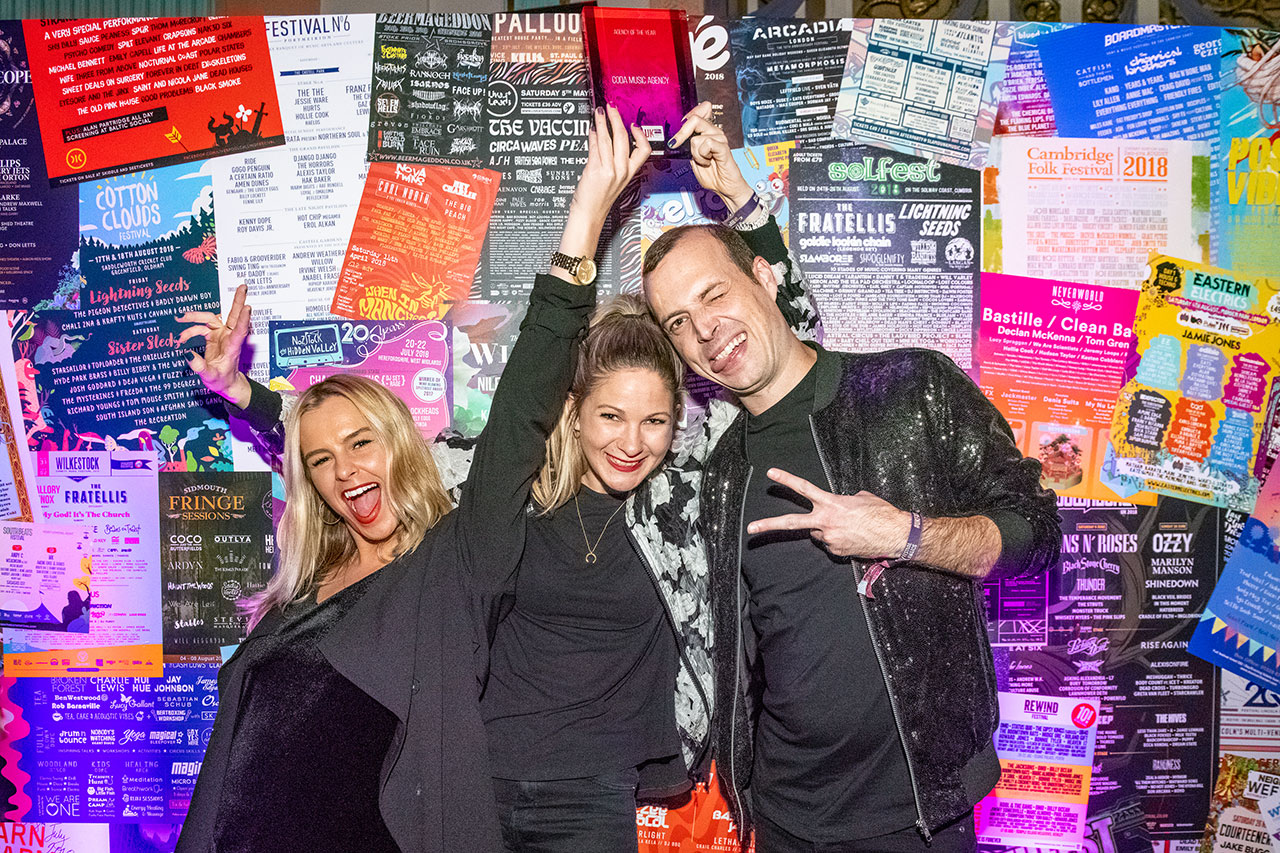 For these more specialised categories, we assemble panels of 20 industry judges who read and pre-score all entry forms, considering any supporting materials submitted. Judges give a score for each award application, which is then combined to give an overall score for each entry. All judges' pre-scores will then be combined and the highest scoring entries to determine the shortlists.

For all awards, scoring is conducted online without any reference to other scorers and based solely on the submission of the entrant. This ensures that the scores are unbiased and judges are not swayed by the opinions of other panel members. Judges are also asked to absent themselves from any discussions where they have a vested interest.

Shortlists will be announced via email and our website and social media on November 1st 2019. Panel judges then collectively determine the winner, which will be announced at the UK Festival Awards on the evening of December 5th 2019.
2019 WINNERS
The official show guide can be found opposite, and includes more information on all of our awards categories, the shortlists, menu and more.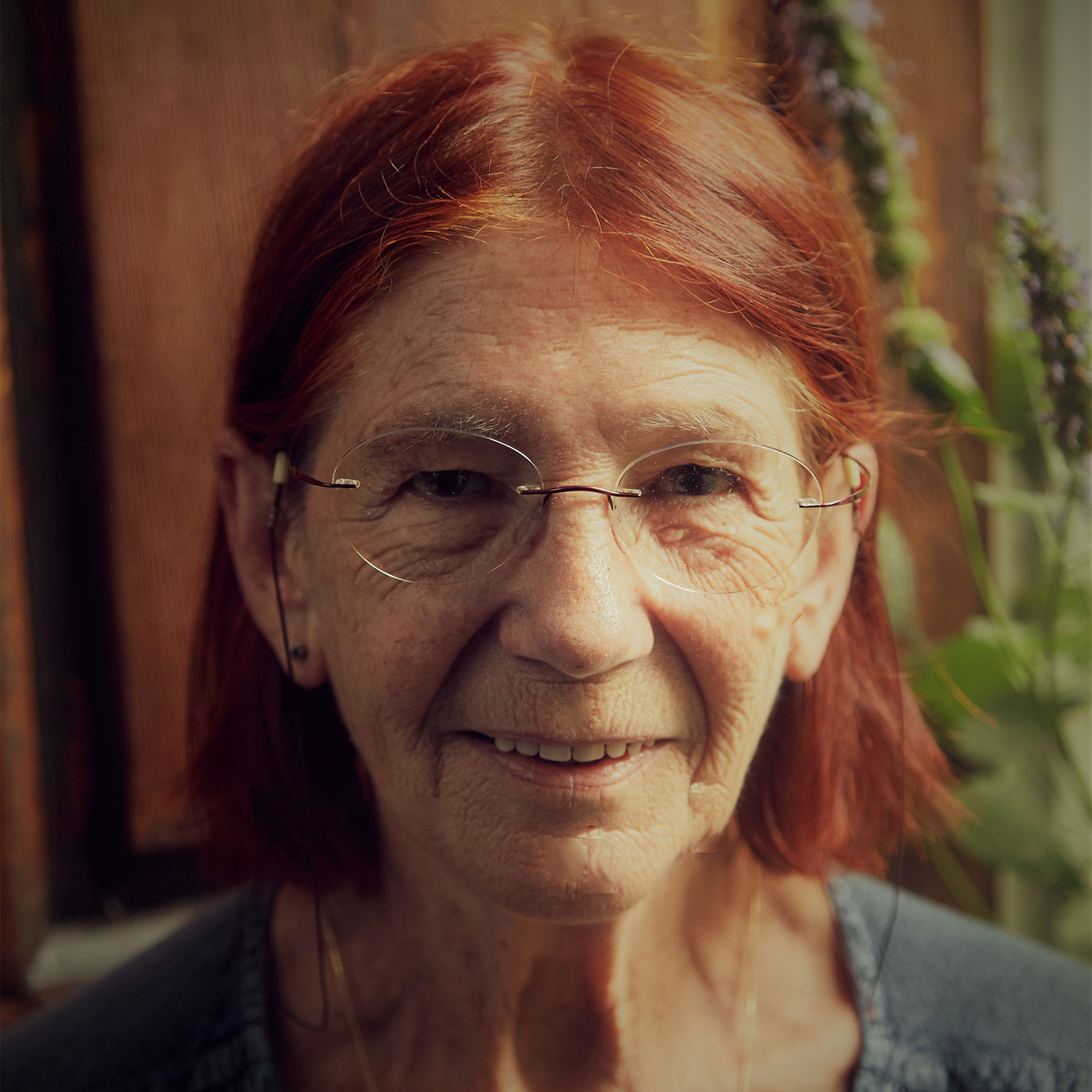 Penny Mellor has worked in the events sector for over 45 years, mainly concerned with the wellbeing of attendees and others at outdoor music events. This includes advising on, organising and managing welfare services and developing good practice guidance.
Chiara Badiali – Julie's Bicycle
Chiara Badiali joined Julie's Bicycle in 2012. She is a curator, speaker, researcher, and facilitator working across Julie's Bicycle's programmes and events, with a focus on getting the music industry up to speed when it comes to embedding environmental sustainability and best practice in their activities.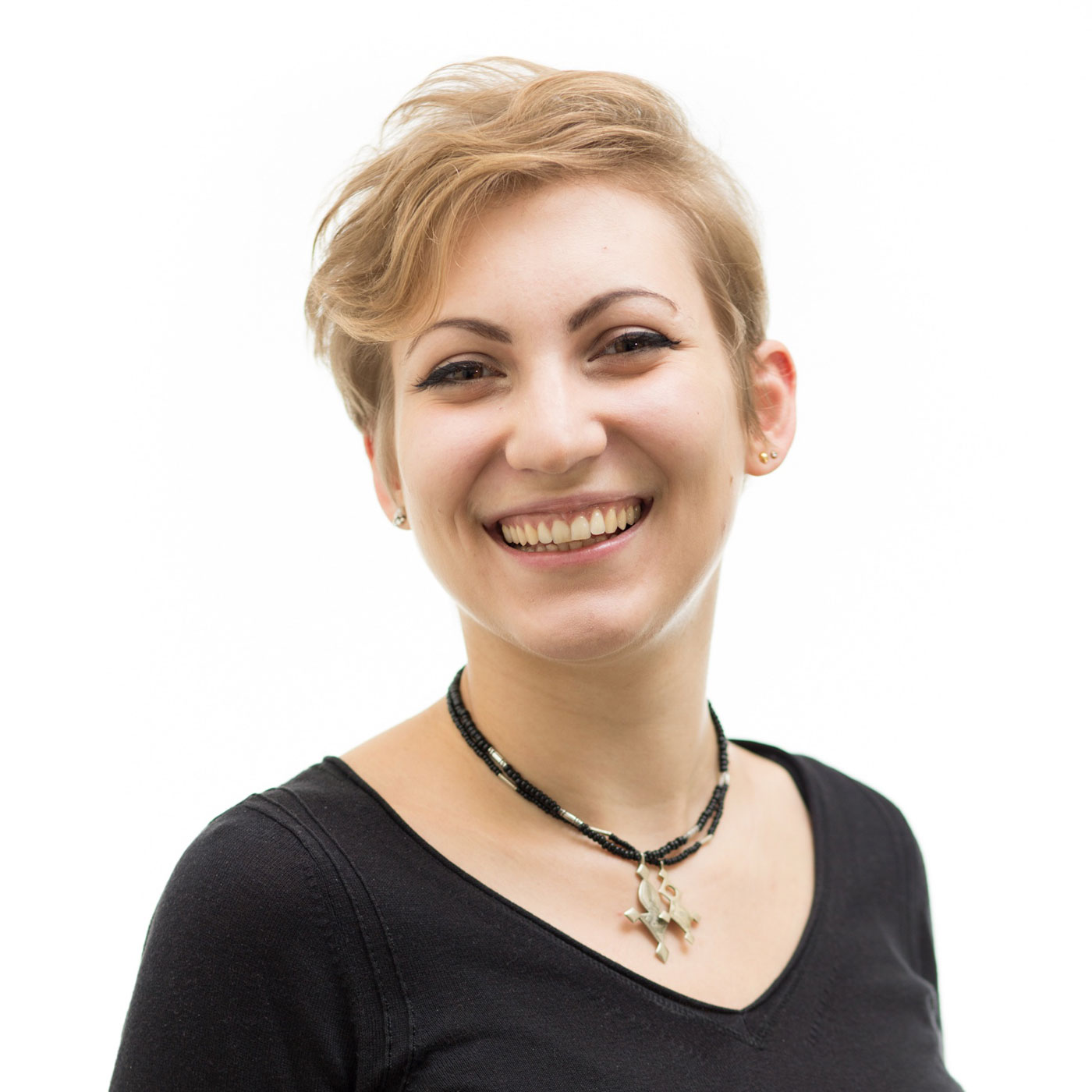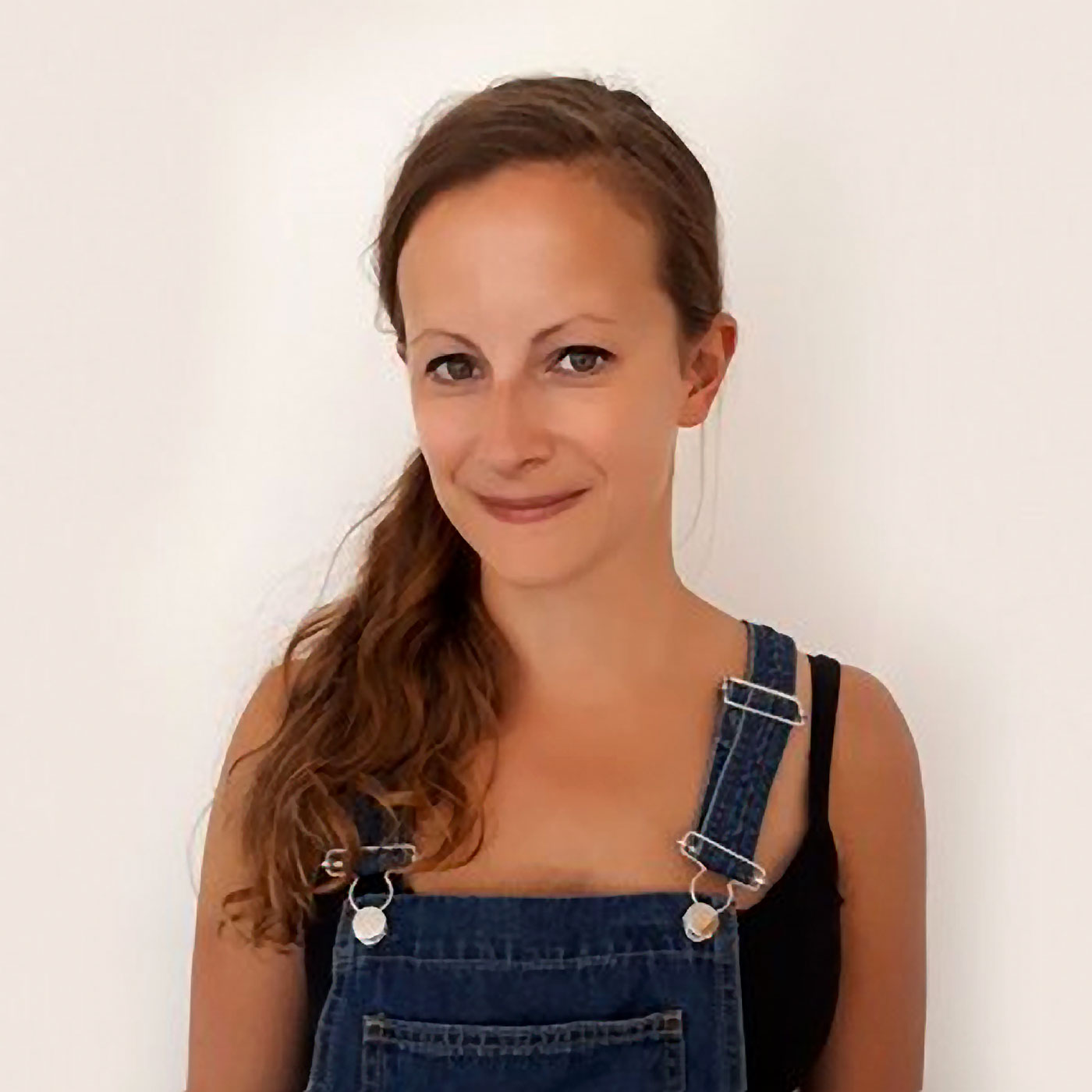 Suzi Ireland has worked in many areas of the UK music industry, including artist management, A&R, journalism, artist promotion & development, as well as event management. She is also Editor-in-Chief of Bearded Magazine, which covers the independent music sector, and she also helps out at independent DIY label collective Pink Mist. Suzi also works closely with the Great Escape and MAMA Group on their 'The Real Unsigned' artist development project. She currently works across the BIMM Group running artist development tutorials, whilst also being responsible for BIMM's festival programme. She also runs Stunt Girl Management and is currently in the process of launching a record label.
Mark 'street food' Laurie is a Director of The Nationwide Caterers Association, working on food and safety standards for caterers, developing best practice, and representing the sector at local and national government level, as well as sitting on the EIF. He is also the co-founder of the multi award winning Digbeth Dining Club.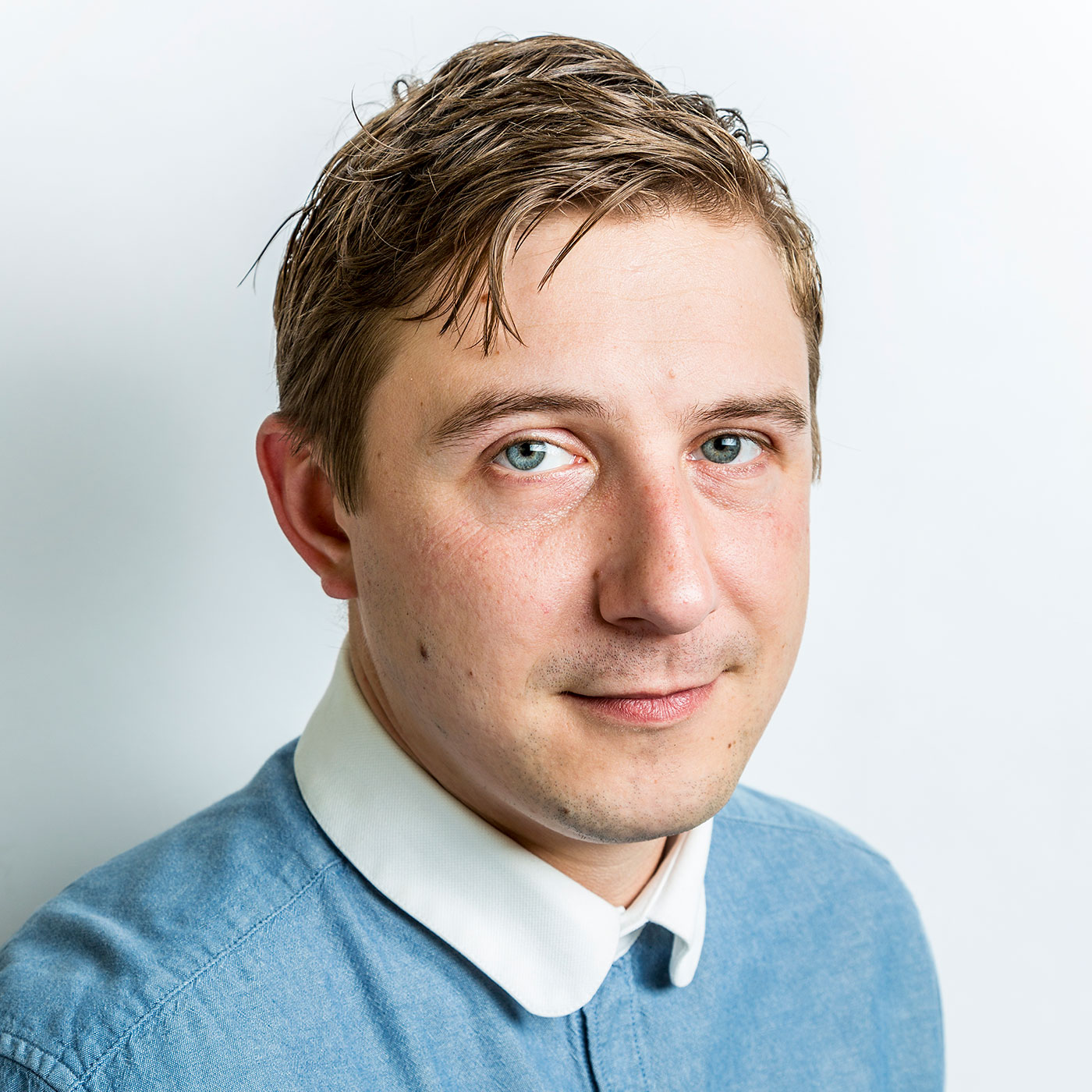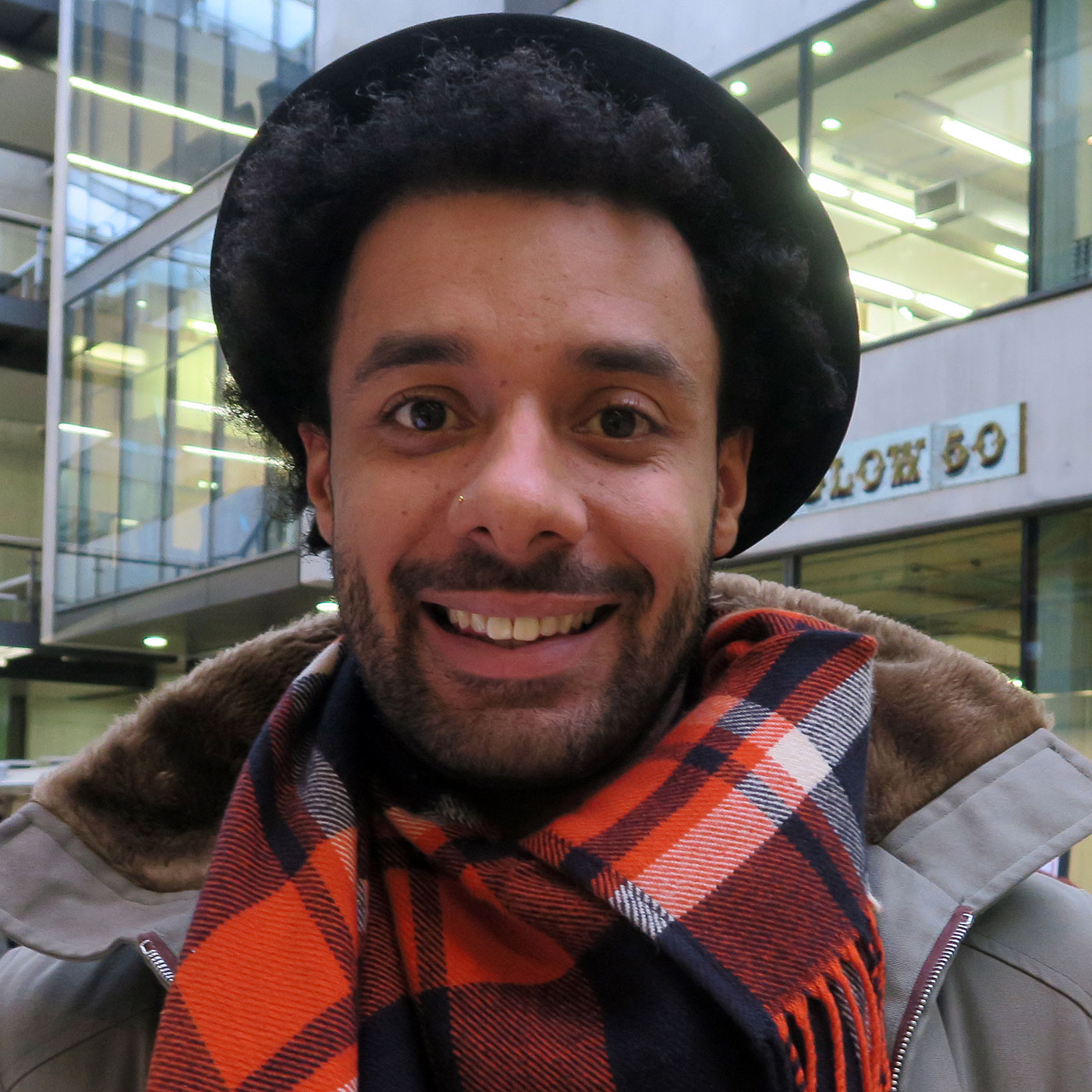 Marcus Barnes is a music journalist, editor and widely regarded authority on electronic music and festival culture. He is the author of two global festival guidebooks: Around The World In 80 Raves and TRANSFORM, regularly travelling around the UK and the rest of the world to attend festivals and clubs, from Kiev and Tel Aviv to Montreal, Berlin and Rimini. Marcus is currently Techno Editor at Mixmag and Creative Director of his own website Don't Lose The Magic. He contributes regularly to Time Out, Gigwise, Drowned In Sound, Attack Magazine and many more.
Jeff Thompson – Off Axis, Un-Convention
Established in 2008, Un-Convention is a UK based global music network and development agency. The events and projects bring together artists and practitioners to share knowledge and expertise. Through this Jeff Thompson has helped to develop a number of new and innovative approaches to building sustainable careers and alternative models for the music industries. His current work includes a long-term music project working with young people in Manchester, the development of a number of music cooperatives in Africa, and a revolutionary new UK based touring model called Off Axis.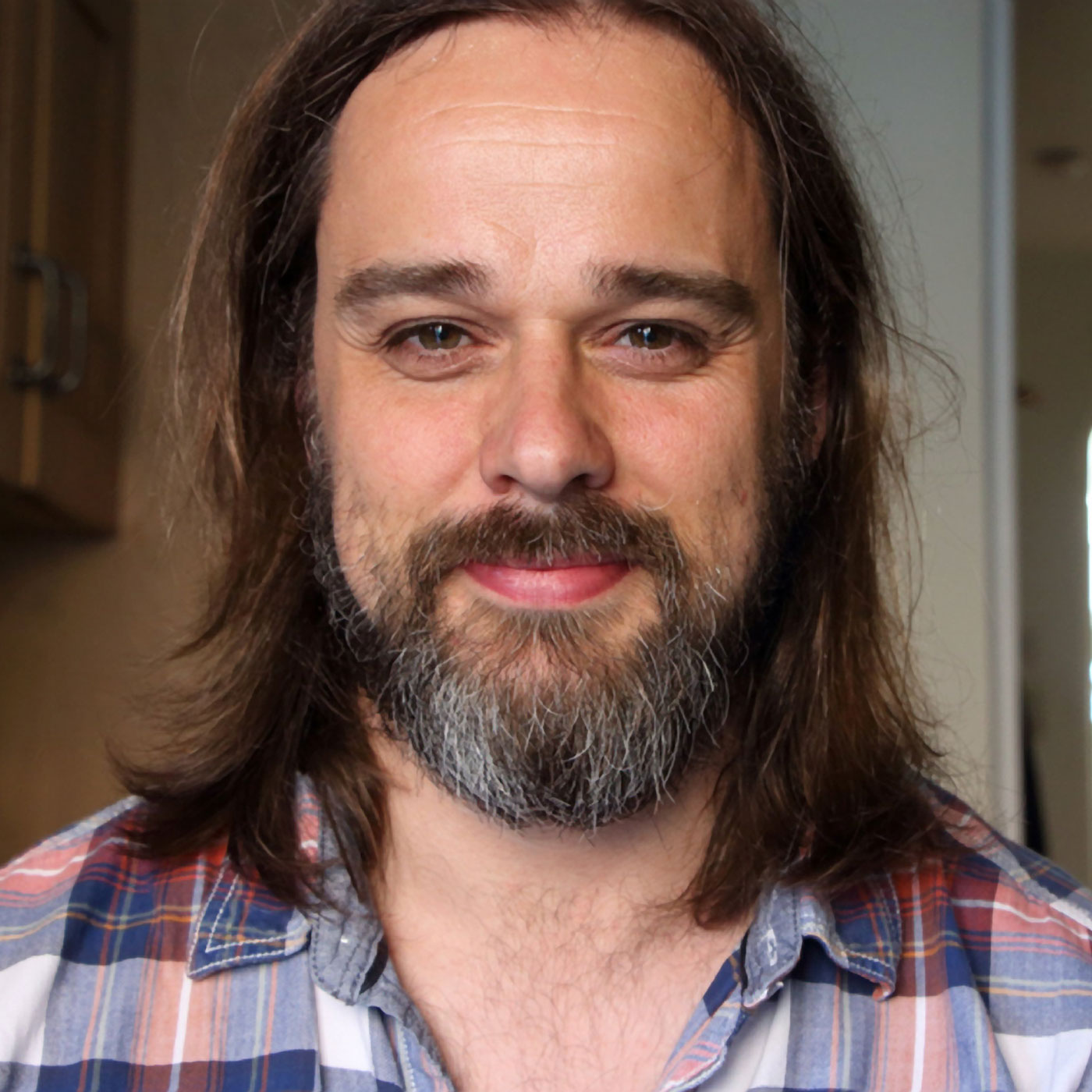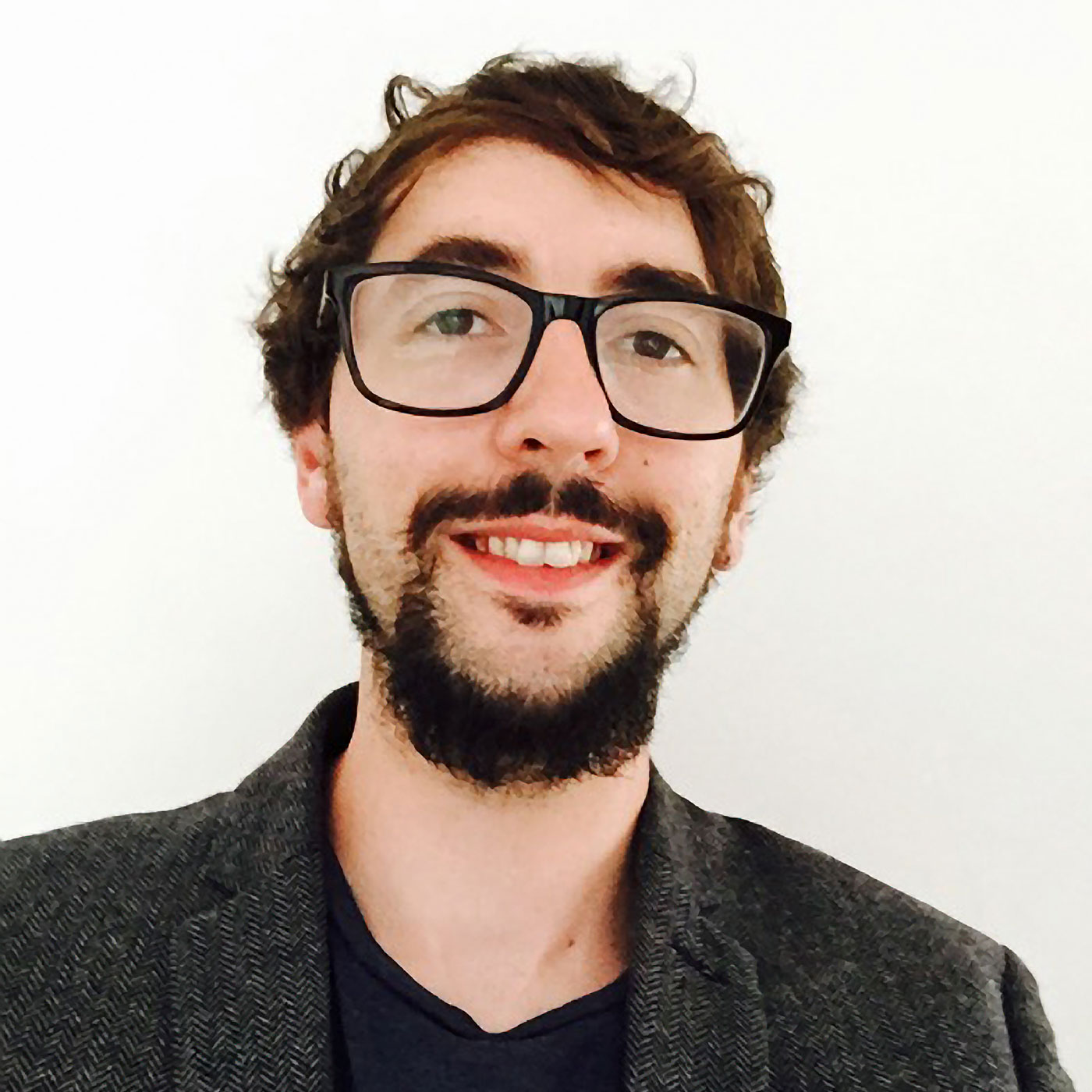 Paul Reed – Association of Independent Festivals
Paul Reed is General Manager of the AIF, responsible for managing day-to-day operations and implementing the strategic development and growth of the Association. In addition, Paul oversees all campaigns, communications, partnerships and membership development.

Paul has an extensive background in the live music industry, having started as an independent promoter alongside working at the likes of Evolution Festival and Secret Garden Party. Paul then worked for three years at music development agency Generator in a wide-ranging role that included managing their live programmes and editing industry newsletter 'The Gen'. Paul was also previously Head of Operations at classical music centre The Conservatoire and Operations Manager at festival event management company The Event Umbrella.
Claire O'Neill – A Greener Festival
Claire O'Neill is a co-founder of A Greener Festival, an organisation that has assessed over 450 events worldwide on their environmental management through The Greener Festival Award, trained over 90 assessors and sustainability managers, and founded the annual Green Events & Innovations Conference, which sold out it's 10th edition in London in March 2018.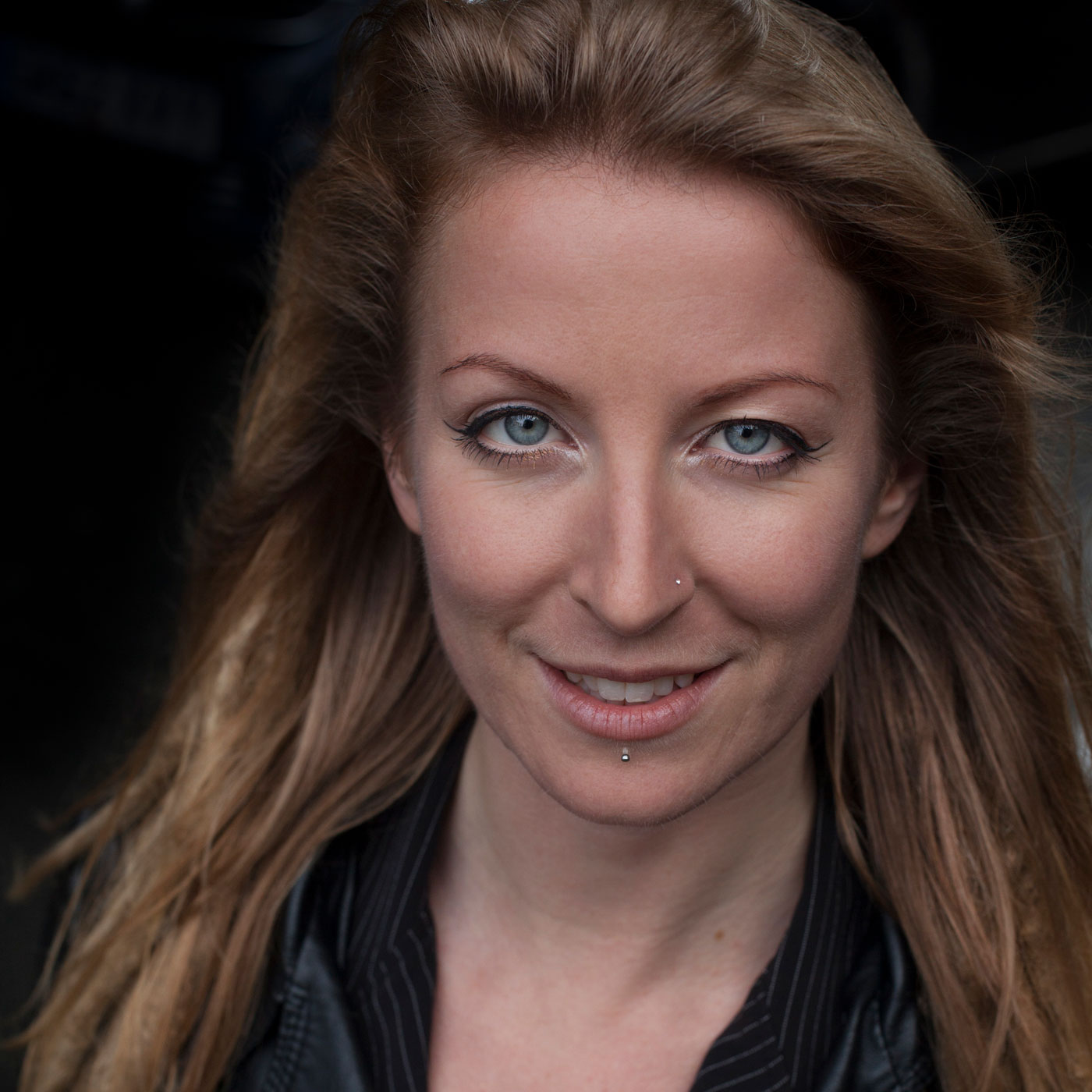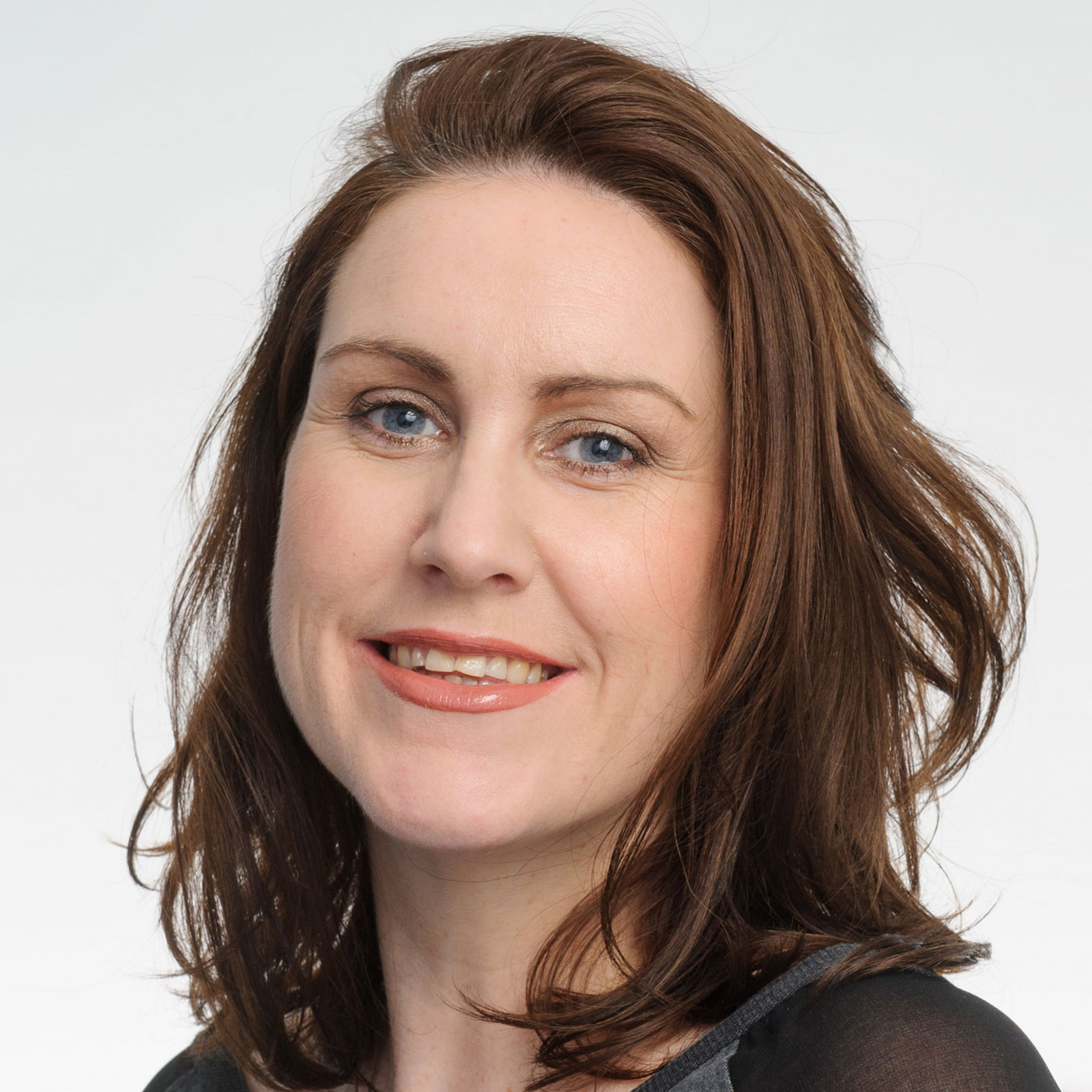 Sarah Slater – Ticketmaster
Sarah Slater has recently been promoted to VP of Music and Festivals at Ticketmaster UK. In this role, Sarah oversees the company's strategy for both the music and festival markets. Sarah and her team are responsible for securing new clients and ensuring all current clients are getting the most out of Ticketmaster's leading technology solutions, unrivalled marketing reach and customer insight, to maximise their sales and revenue.
Steve Heap – Association of Festival Organisers
Steve Heap is one of the original founders and General Secretary of the Association of Festival Organisers, a membership group formed in 1987 that aims to implement best practice in all areas of the festival and live events industry. Steve's long career in the music business has earned him the Outstanding Contribution to Festivals Award from the UK Festival Awards, the Presidents Award from NOEA, and an EFDSS Gold Badge for his services to the festival industry. He continues to put his energies into both the AFO and his role as production manager of Towersey Festival. Steve is also a founding member and current chairman of the Events Industry Forum.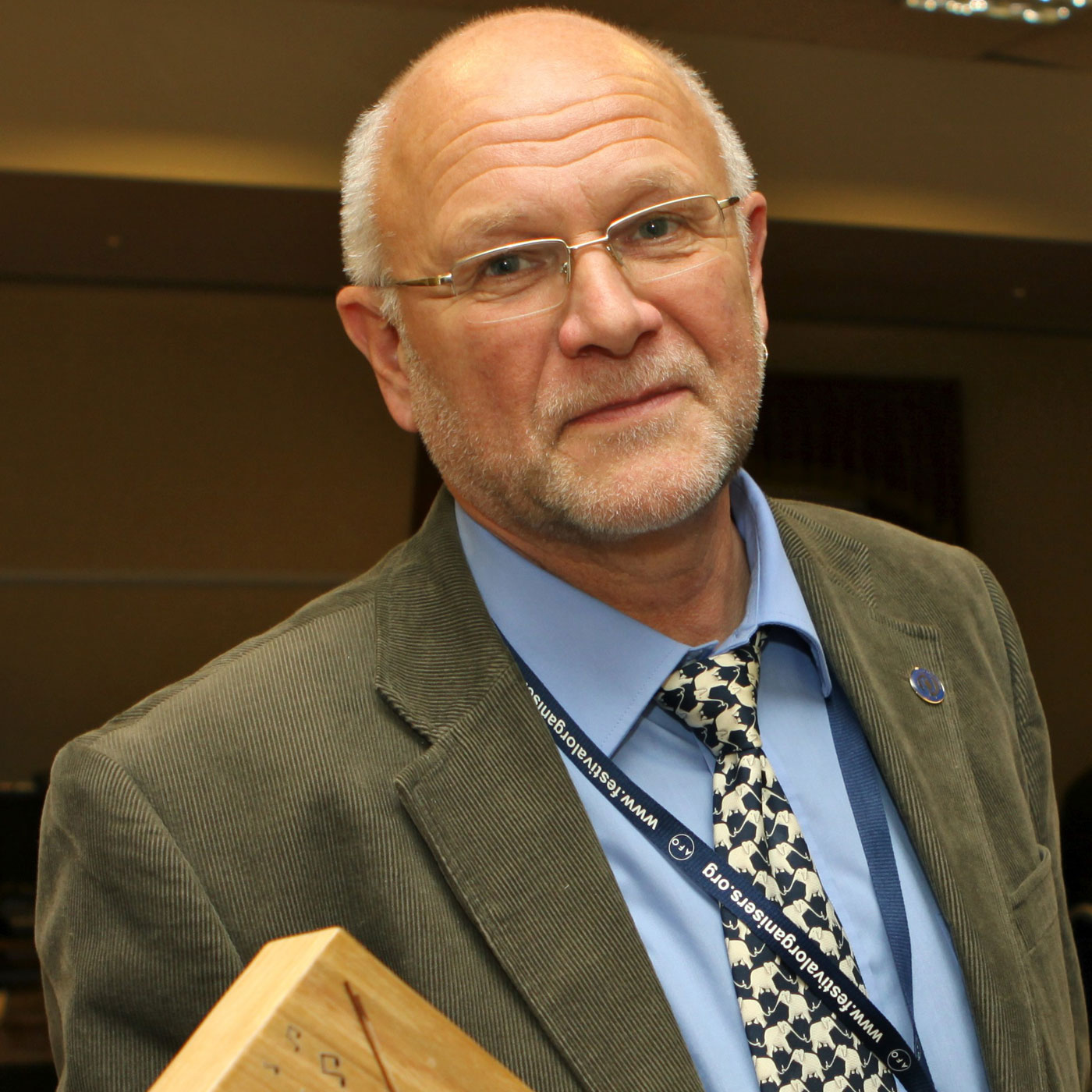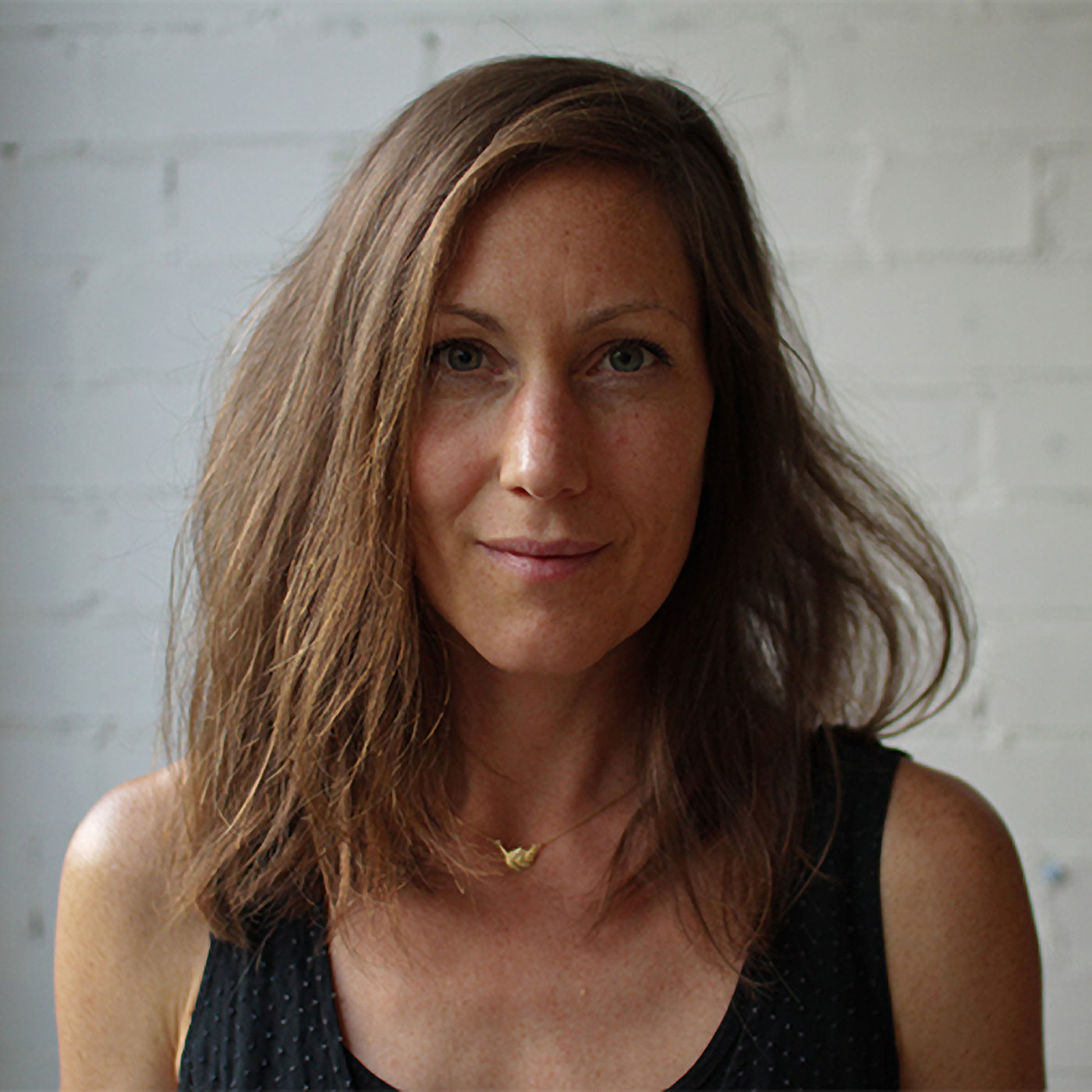 Bethan Riach – Energy Revolution
Bethan Riach is Communications Manager for Energy Revolution, a pioneering charity that helps the festival industry tackle the environmental impacts from travel, by 'balancing' unavoidable carbon emissions with clean renewable energy. She also works as Communications Manager for Powerful Thinking, the festival industry think-tank working towards more sustainable practices at events and bringing them together around the Vision:2025 pledge to cut event carbon footprints.
Rachel Weller joined the business intelligence consultancy CGA in 2008 and most recently led its client services team for over five years. Rachel's experience in both client and people management, as well as her well-honed instinct for what the hospitality sector needs, allows her to deliver authoritative data, sharp insights and actionable advice to clients.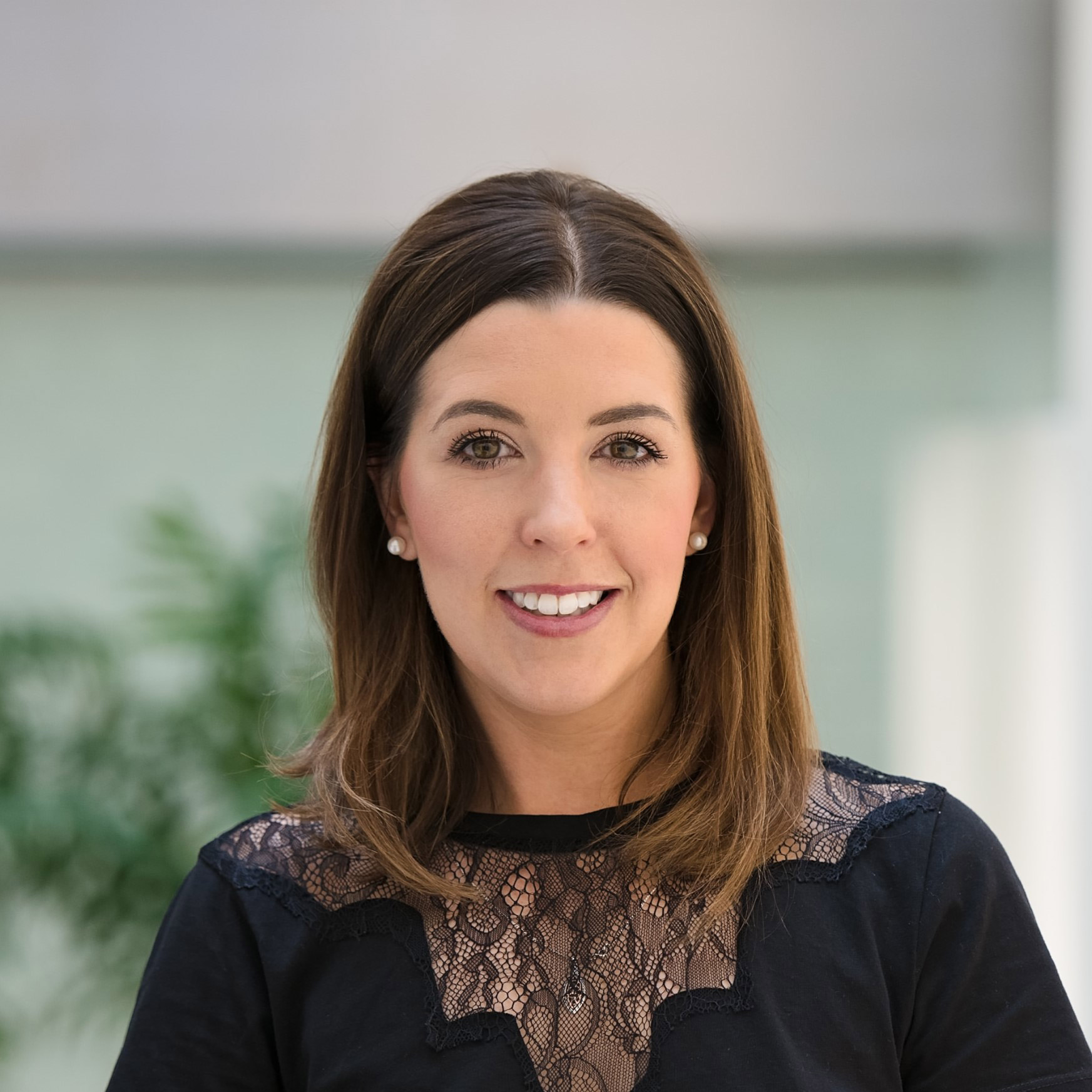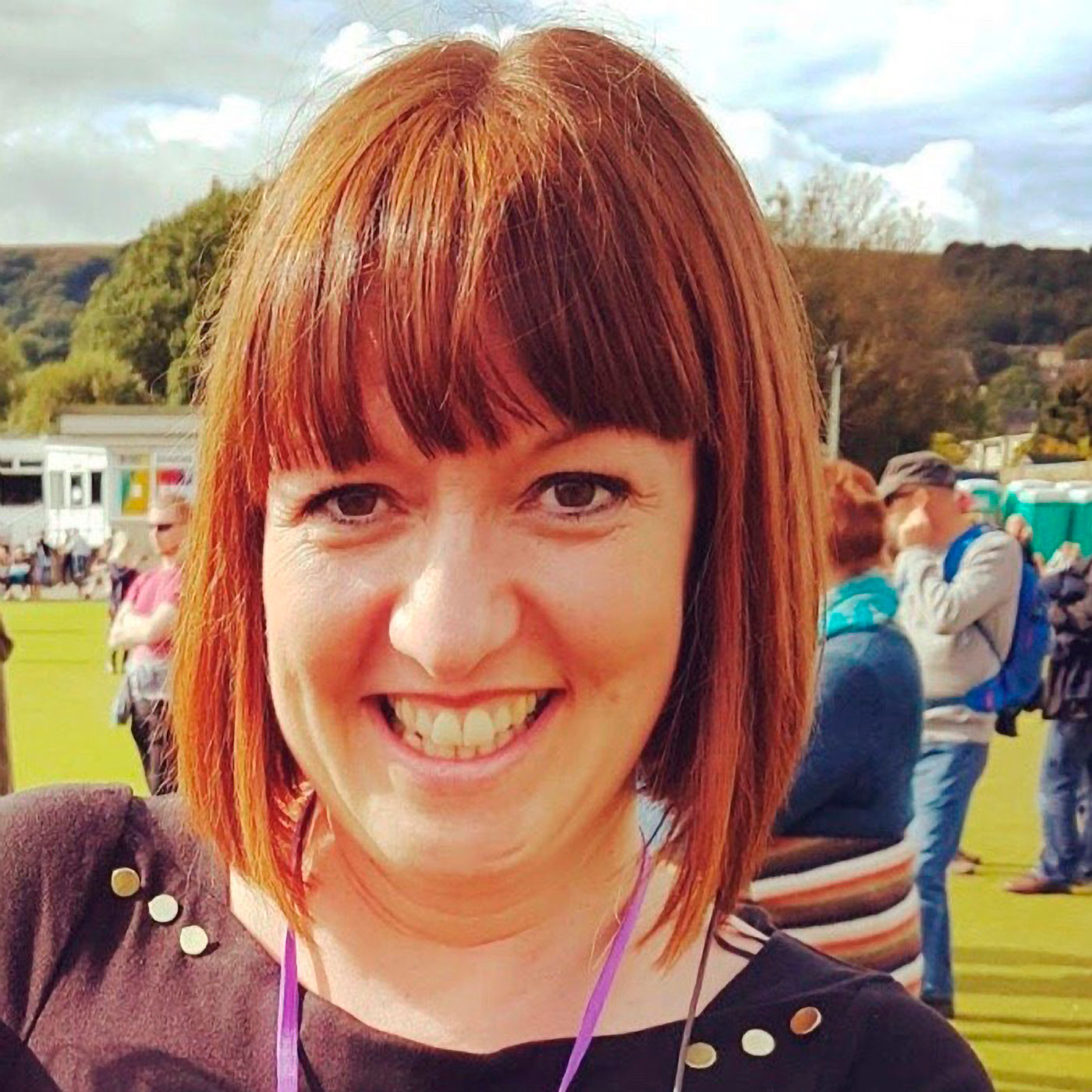 Gemma Snow – Nordoff Robbins
Gemma Snow has worked in the music industry for over 15 years, previously managing the relationships of songwriters and publishers at PRS for Music. She spent a year working with rock band Muse during their Olympics 2012 campaign before moving into the charity sector, managing the supporters of The Met music venue and Head for the Hills festival. She is now Regional Development Manager at Nordoff Robbins as part of the Fundraising team.
Rosanna Dean has a diverse event management portfolio within the music, sport and tourism sectors. Previous roles include Head of Operations for End of the Road Festival (UK), Artist Liaison Manager for Groovin The Moo & Laneway Festivals (Australia) and Venue Operations Manager for the Gold Coast Commonwealth Games (Australia). Her current position is Event Manager for The Tank Museum (UK), organising their annual events programme, including Tankfest - the world's largest display of moving armoured vehicles - which hosted 23,000 spectators in 2019. Outside of day to day work, Rosanna is a Trustee on the board of Dorset Mental Health Forum and provides event consultancy work, including being a published contributor to the 2019 Goodfellow Publisher's 'The Principles of Festival Management'.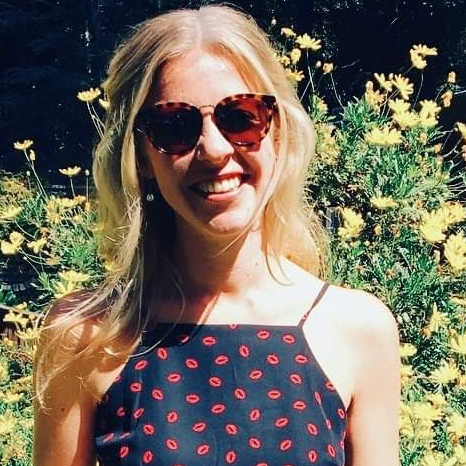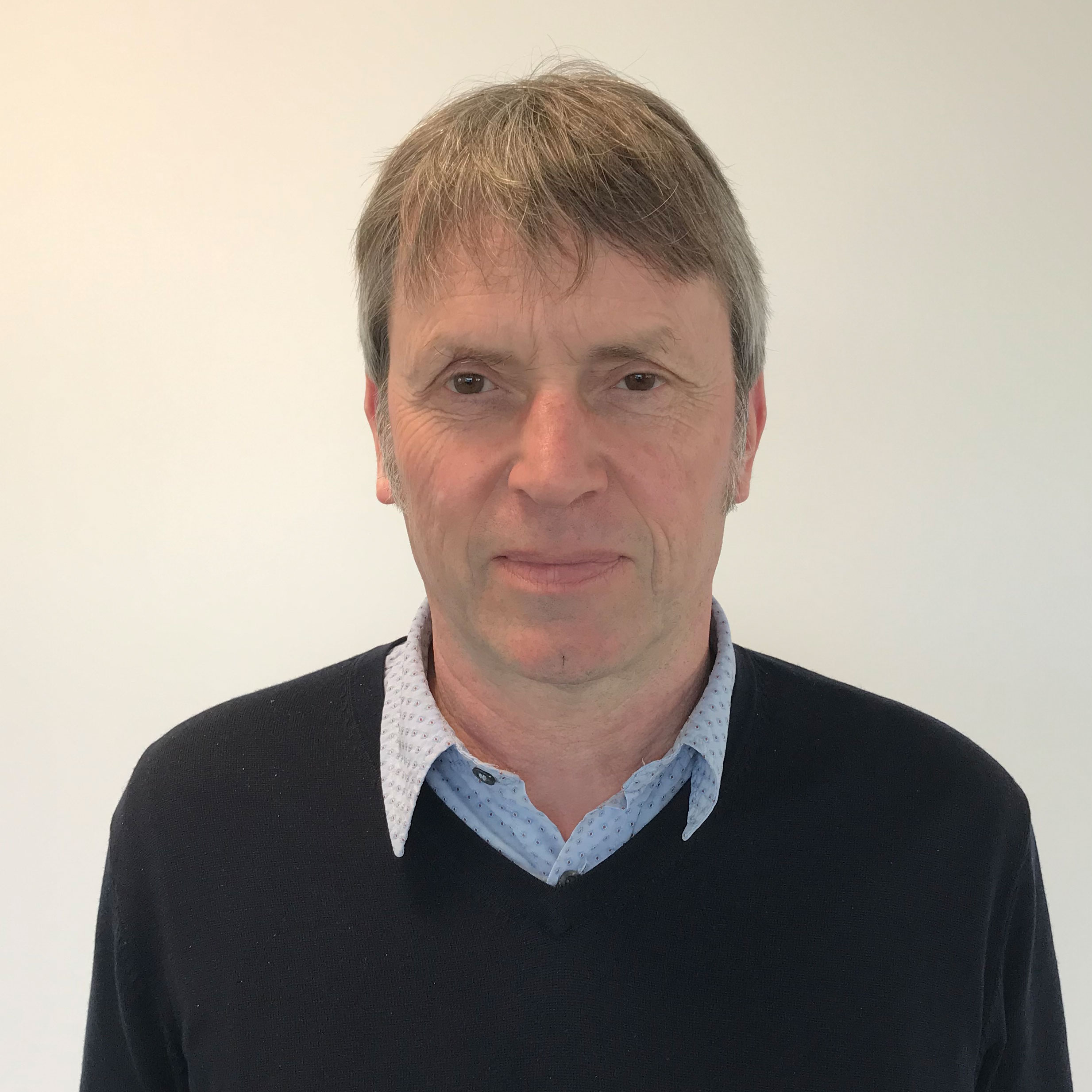 Nick Green – Arts Council England
Nick Green's first festival was Reading Rocks in 1978. It was almost enough to put him off outdoor gigs for life and was only saved by Patti Smith and the mind-boggling sight of Steve Hillage laying psychedelic guitar on the warring factions as Sham 69 played. Since then he's been to a good many festivals, and has worked at quite a few too – as producer, production manager, programmer, DJ and musician. He now has a full time job at Arts Council England as a Relationship Manager for Combined Arts, where he co-ordinates the organisation's Festivals Task Group.
John Harrington has worked as a journalist since 2003, cutting his teeth at national pub trade magazine the Morning Advertiser, where he rose to the role of news editor before making the move to report on the wider leisure and hospitality sector at sister publication M&C Report (now called MCA). In 2014 he switched to PRWeek, where he takes a forensic look at trends and developments in marketing and communications, and has recently been promoted to Editor.