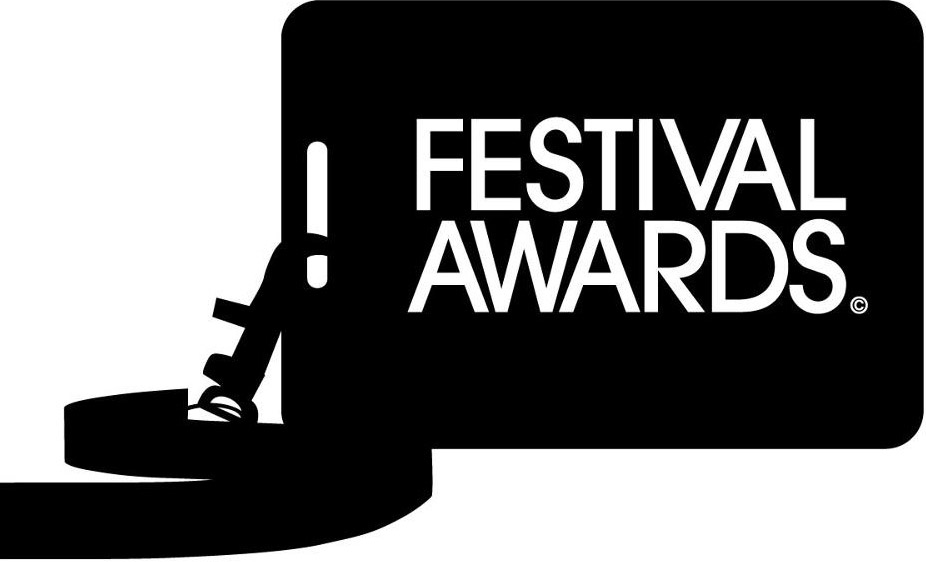 Since its inception in 2004, the UK Festival Awards has been dedicated to recognising
and celebrating the collective accomplishments of the nation's most beloved industry.

Across its 21 categories, the Awards acknowledges the achievements of organisers
and suppliers in the fields of programming, production, innovation, emerging talent,
marketing, hospitality, catering and more.

The Awards' 16th edition will take place on December 5th 2019 at Troxy, London.
We hope you'll join us there for what's set to be the best ceremony yet!
Send us a message with the contact form below and we'll get in touch.
Notify me of UKFA news, including when voting opens.
The UK Festival Awards team is made of experienced staff members who are passionate
about music, food, and drink and we thrive on producing and running events that celebrate
the people working in the festival industry.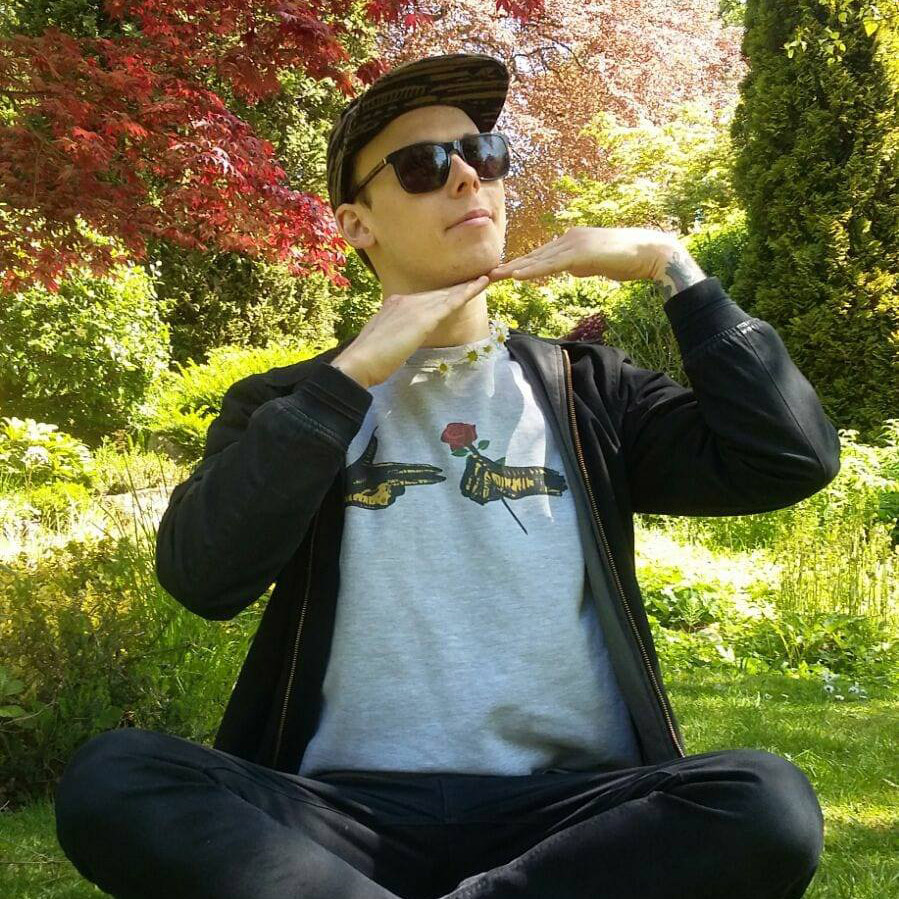 MICHAEL BAKER
Awards Manager
michael.baker@festivalawards.com
T: +44 (0)161 476 8389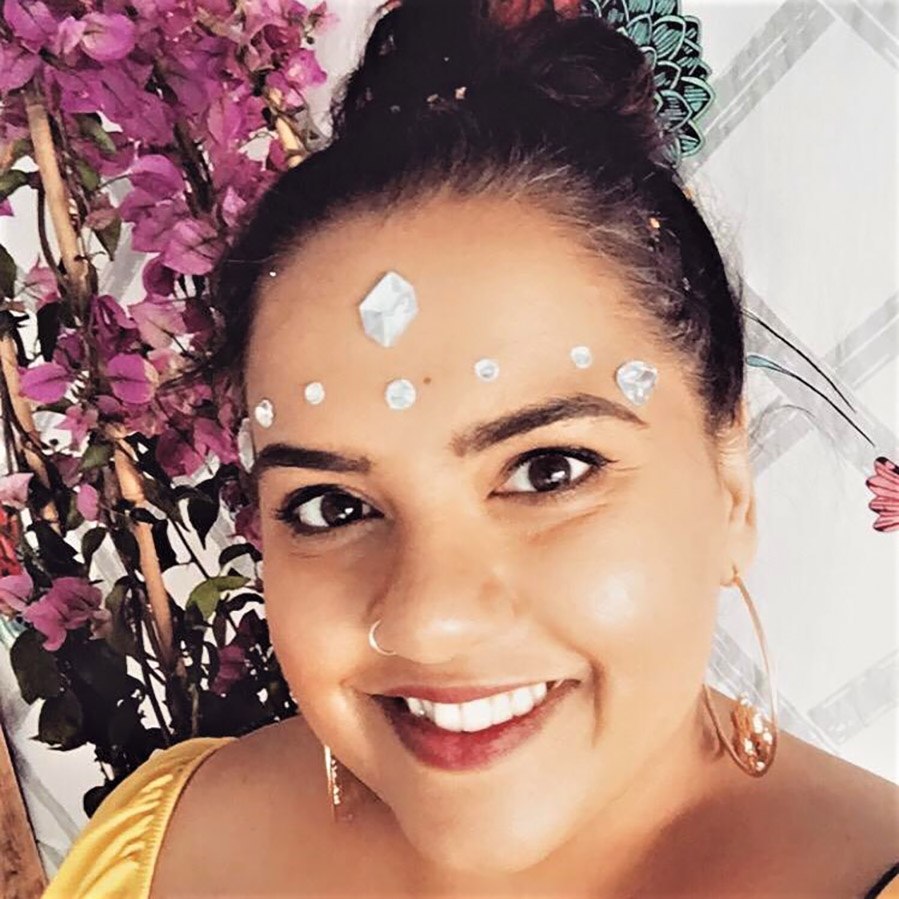 NIL KHALIFA
Marketing Manager
nil.khalifa@festivalawards.com
T: +44 (0)161 476 8361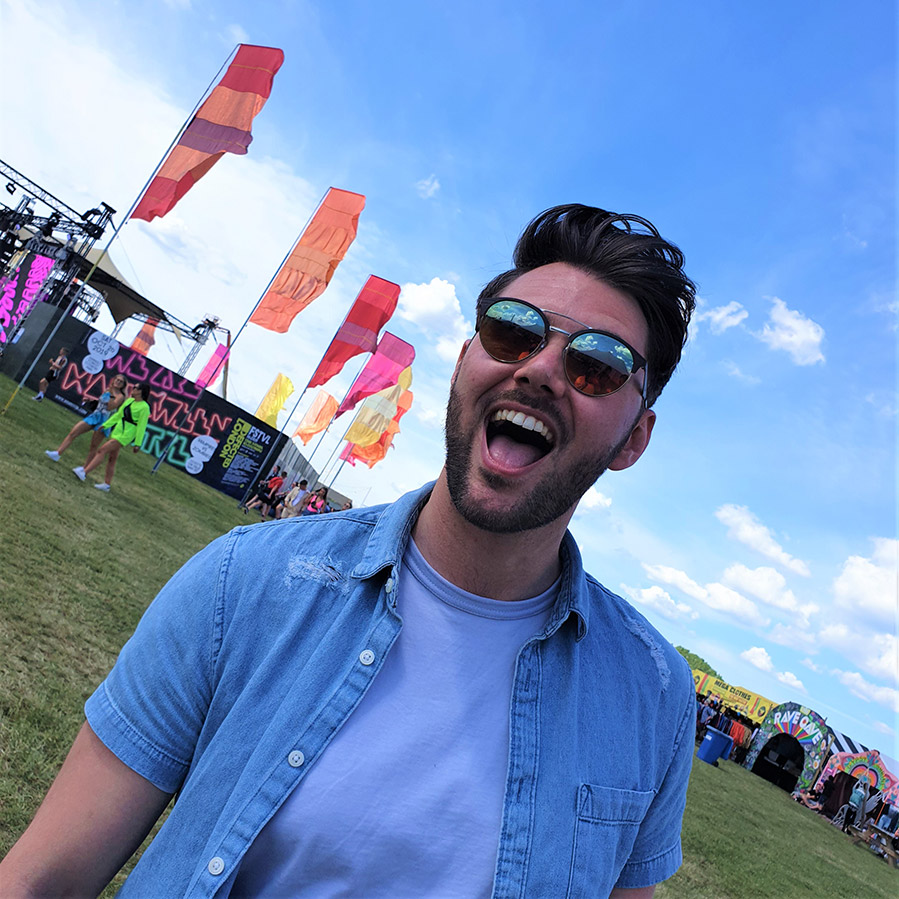 CRAIG JACKSON
Events Manager
craig.jackson@festivalawards.com
T: +44 (0)161 476 9405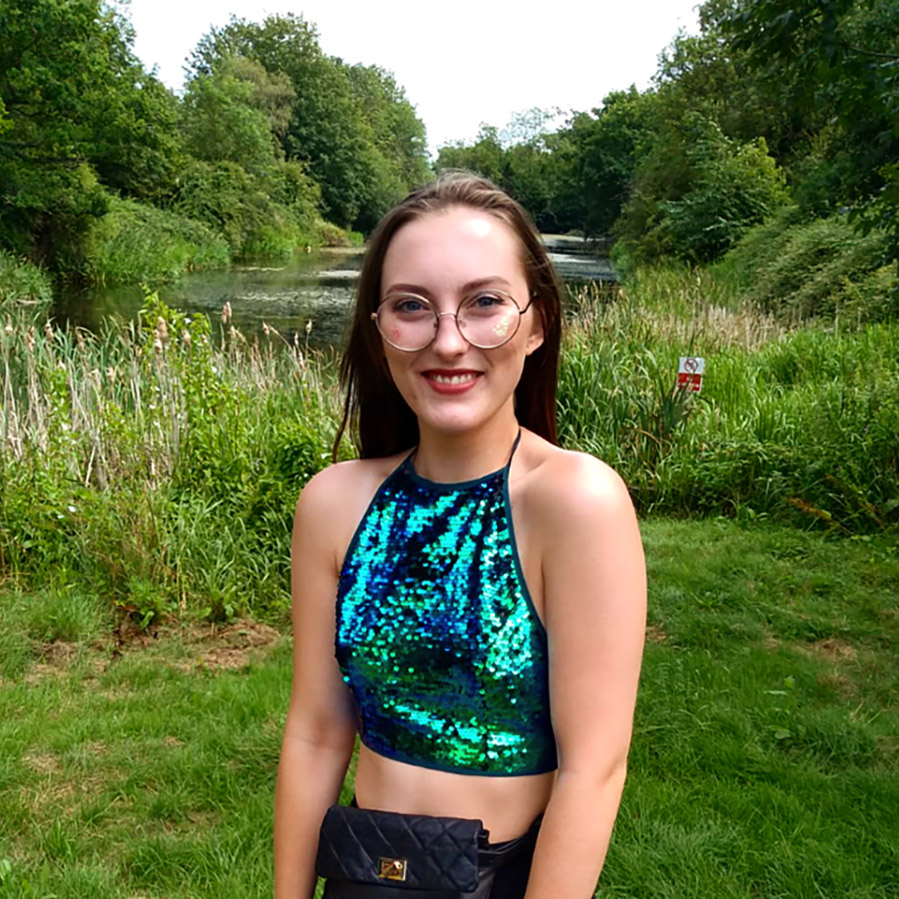 SOPHIE NADIN
Marketing & Events Coordinator
sophie.nadin@festivalawards.com
T: +44 (0)161 476 8257